We have been home a week and still clean clothes stay neatly folded in our suitcases, I'm so lazy. God there's no place like home, even if it is just shitty ol' Buffalo.
We had a wonderful time. It was the first vacation where we didn't feel we needed a "vacation from our vacation". We spent most days in the pool, relaxin'. We ate fabulous food (the Chinese I had was orgasmic), we napped (I can't tell you the last time I had taken a nap) and just enjoyed our time with family.
It was much needed and helped our small little family of three more then any of us realized it would. Thanks Tucson! (Oh yeah...and Grandma & FaFa!)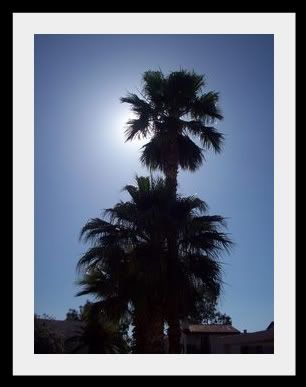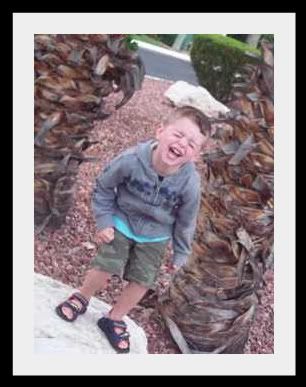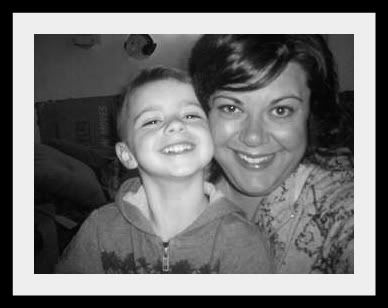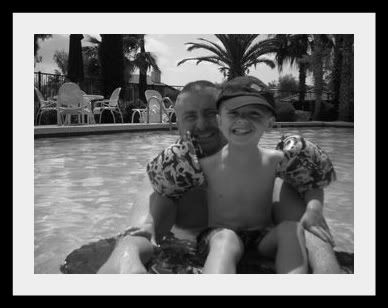 This is what I think I'm gonna miss the most...well almost...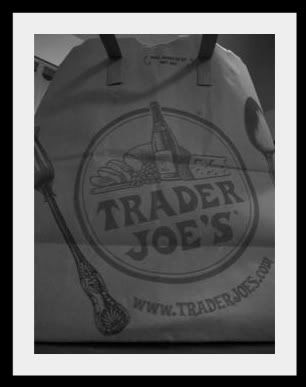 To sum it all up...