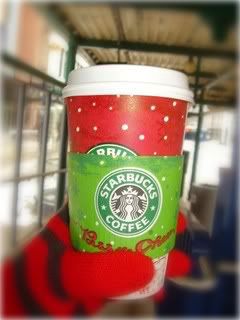 Another weekend is upon us which means more holiday preparation!

This weekend will include more shopping, cookie baking & Christmas carols!

Tomorrow I will be baking with my mother, we make a whole slew of different family favorites and about 4 or 5 pans of baklava! A favorite of all my non-Macedonian friends & family.

Sunday I am going to try to just relax, do nothing.

Three days of work next week.

Jonah takes the red eye on Christmas eve and will again be spending the holidays with us.

Love that.

And then the Big Day!