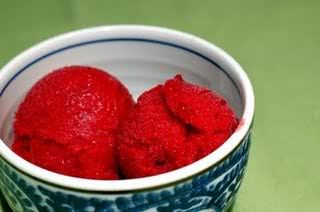 photo taken from Holly @ Savory & Sweet
My wonderful friend Michael and his beautiful wife, Holly, are the type of couple that you want to just wrap yourself up in. Unfortunately we don't always have the opportunity to get together as much as we all would like but the time spent together is always brilliant.

They recently became new parents, and Ned is just as fantastic as his mom & dad.

With the holidays coming up, parties being hosted and meals being prepared I thought I would share with you a link to Holly's blog.

In this blog Holly shares beautiful yet simple recipes that are sure to delight your guest list and fill your home with the love and charm that a brilliant meal can bring.
Happy Holidays from Holly's kitchen to yours!

Enjoy!